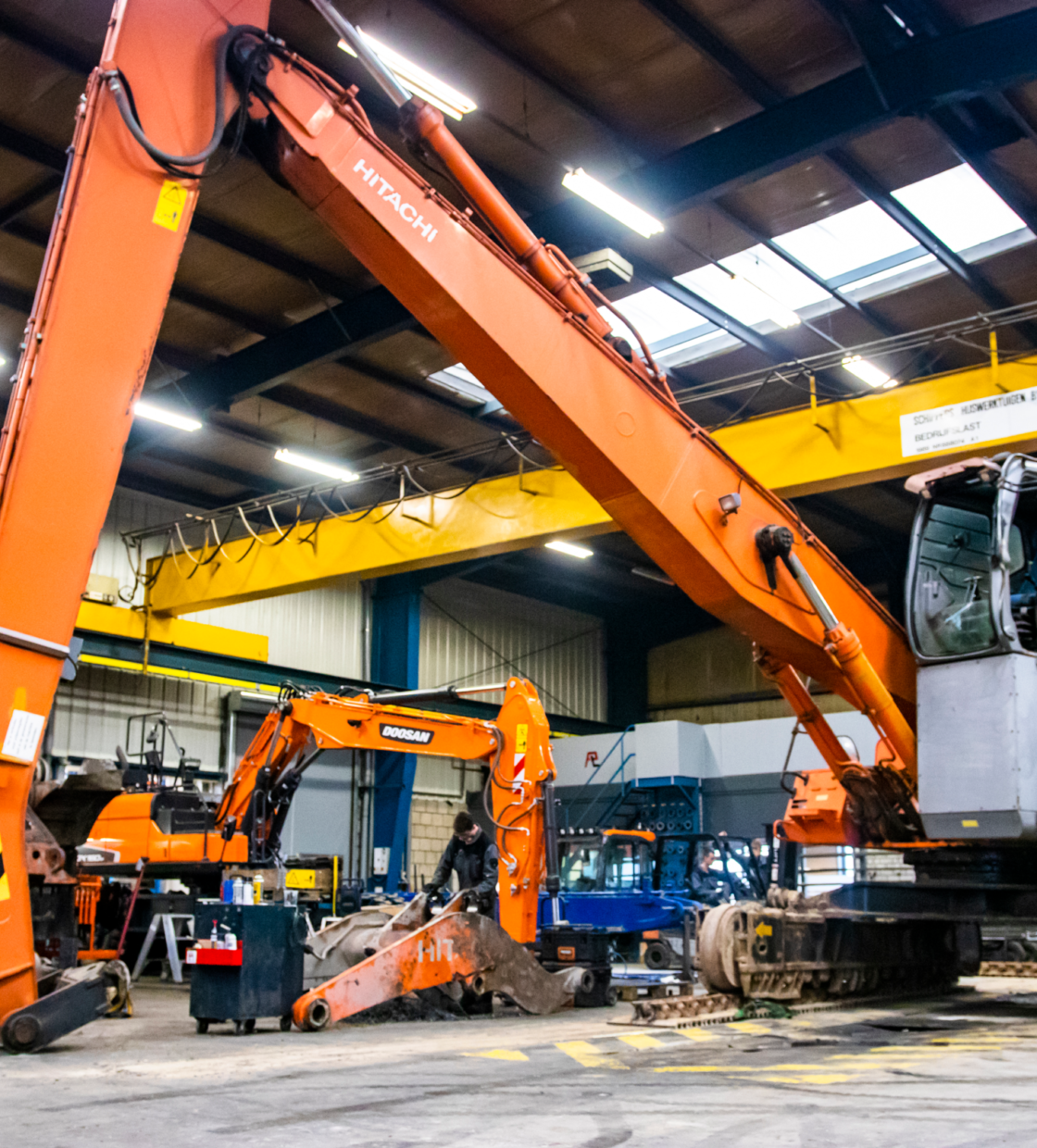 Raised and grown up in the polder
We are Pladdet
You will find our family business, Pladdet, in the polder in the Zeelandic Flemish Biervliet. Pladdet was founded over 80 years ago and is a specialist in the supply and production of high-quality attachments and machines, with all production being done in-house. Every year, we produce 5,000 attachments, supply 100 new machines and as a result, we use close to 15,000 kilograms of welding wire and 4,200 tonnes of steel. We do all this together with more than 110 employees.
View our Team
Global player
At present, Pladdet exports worldwide, with permanent representatives in Belgium, England and Germany. We also have dealers active in Sweden, Denmark, France, America, Canada, Australia, Latvia and India, amongst others. Our ambition is to expand our dealer network even further and appoint many dealers who exclusively sell Pladdet products.
Our brands
Pladdet has several dealerships. For example, we are a Hitachi dealer for earthmoving equipment and a dealer of the Hyster and Crown brands for internal transport machines.
"Quality and trust are our priority. With our broad knowledge, years of experience and a personal approach, we deliver quality products that fully meet your needs. "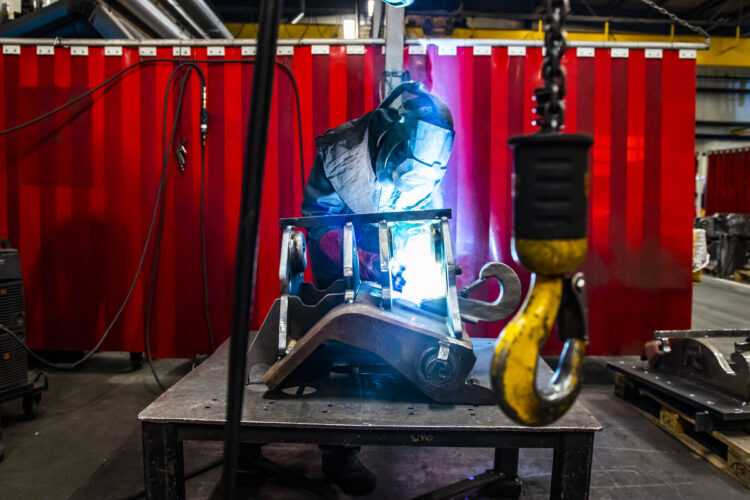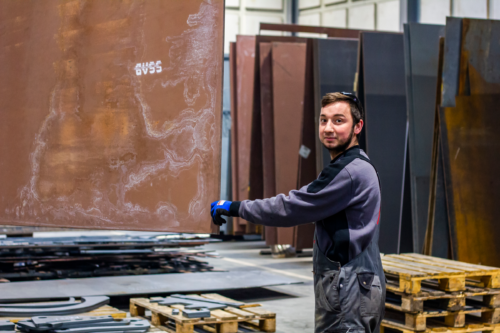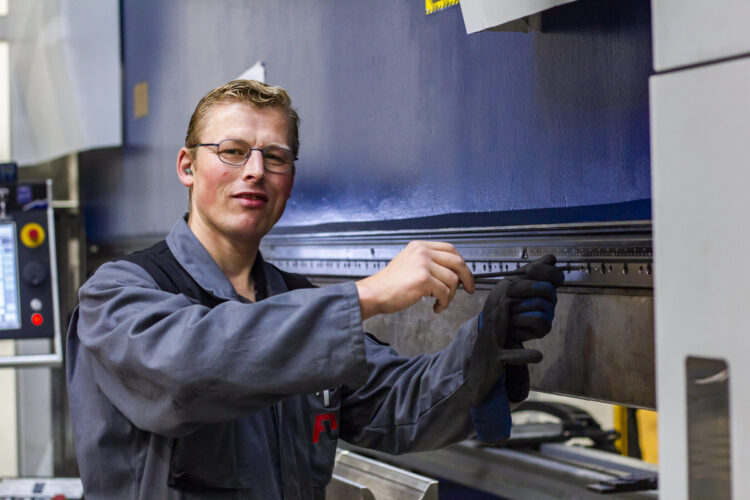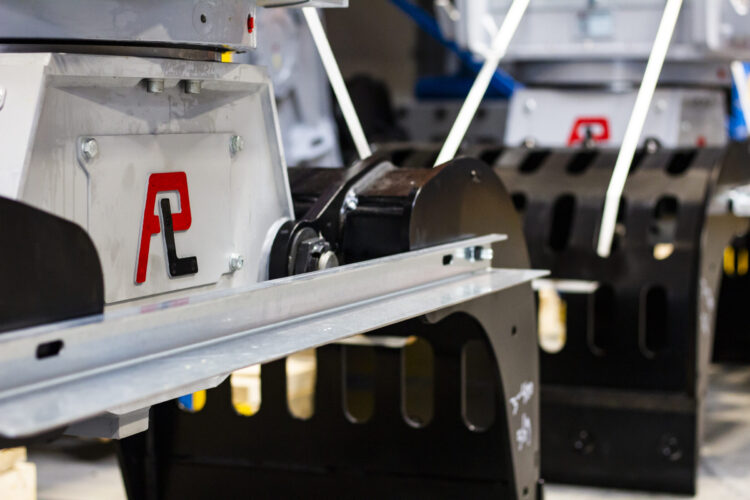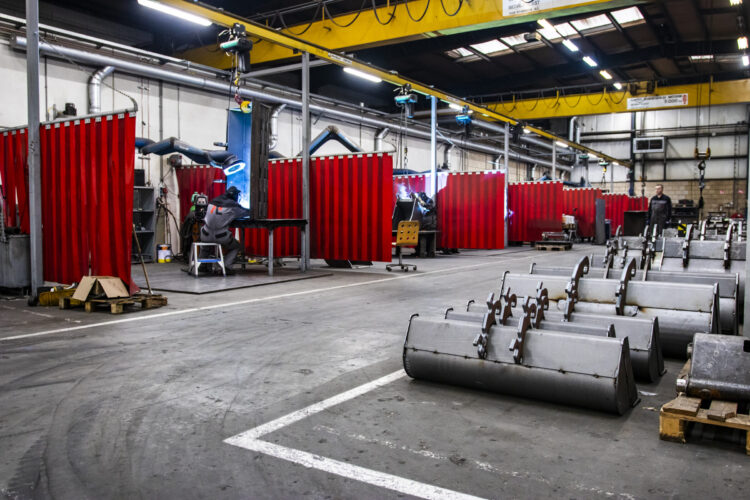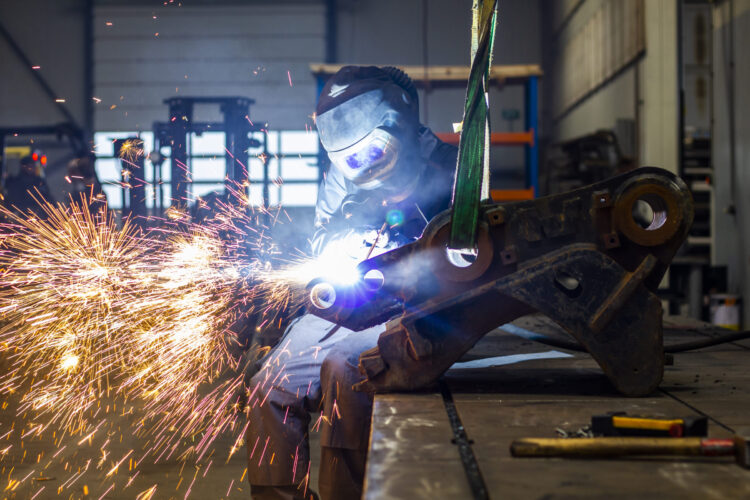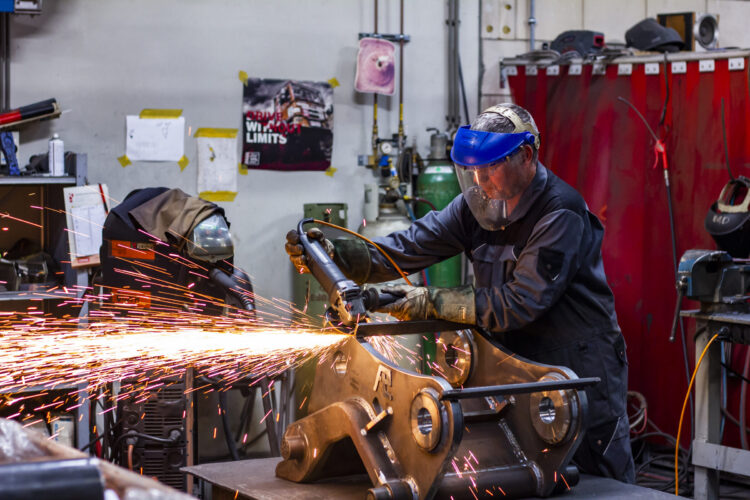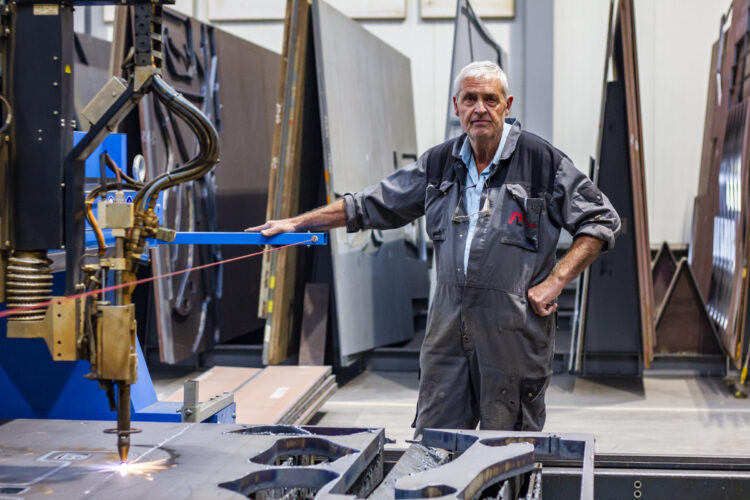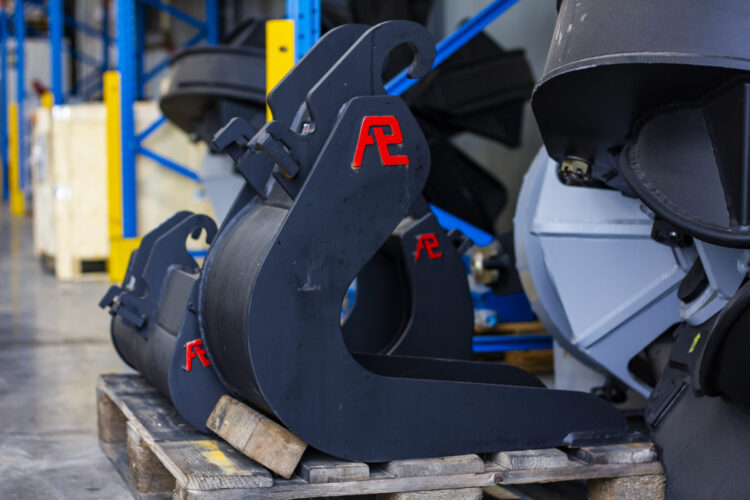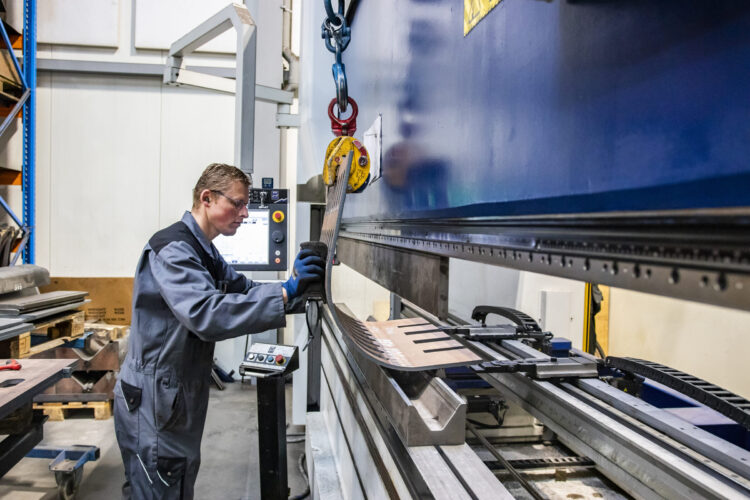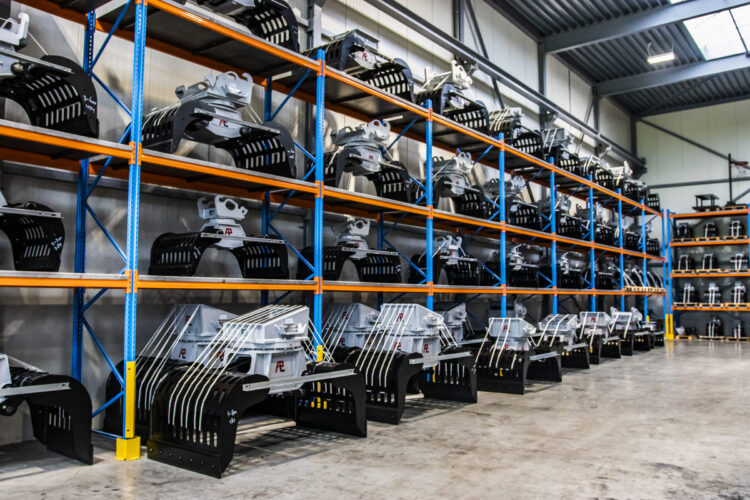 Where are we now?
From contracting firm to self-producing global player
Our company has existed for more than 75 years. While Pladdet started as a contracting firm in the agricultural sector, we have now been active in the earthmoving market for more than 50 years. As a result, we have developed a tremendous amount of knowledge about the market, the product and our clients. We know what we do and what we stand for. For example, we make standard products but we can also make tailor-made products. We can develop a machinery adaptation for every type of machine. Do you have specific wishes? No problem. We supply quality products that fully meet your needs.
"We are proud of where we are today. Working hard to continue to produce powerful products and provide our customers with the best possible service, both nationally and internationally. That is our ambition." - Jonathan de Putter, Director of Pladdet B.V.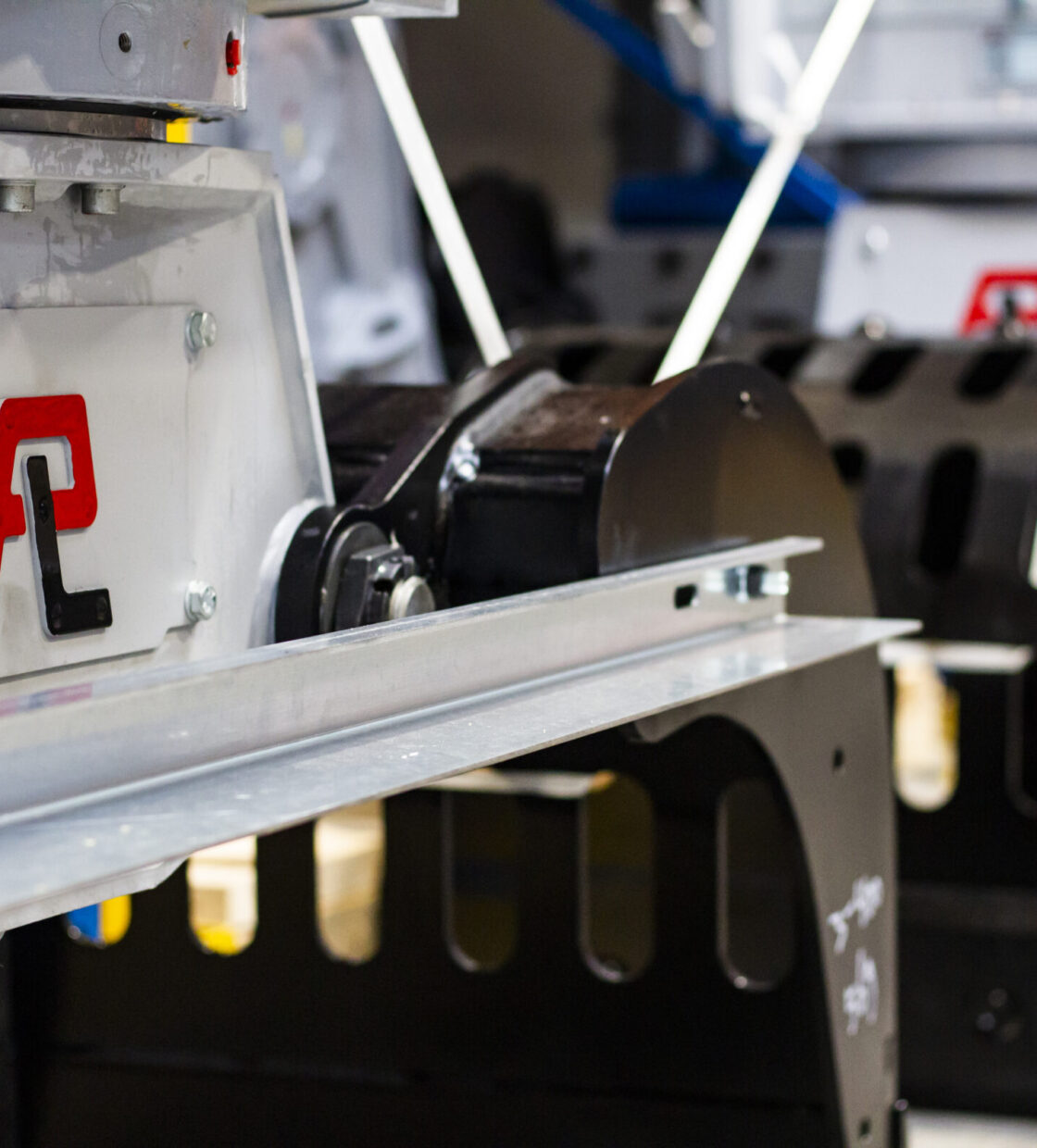 Our strength
Knowledge, Quality, Reliable, Personal and Innovative
We use the world's highest quality steel grades for our products: Hardox® directly from the factory in Sweden and Western European structural steel. For the design of our products, we use the 3D drawing program, SolidWorks. All details, such as weight and shape, can be seen precisely on this program. We then forward the drawings to the machines in the workshop where our skilled staff produces our powerful products. Quality is our priority!
What we stand for
In addition to our broad knowledge and years of experience, we are distinctive in our personal approach. We are accessible, easy to reach and ensure good availability of our products. Our stock is always up to date. We continuously monitor the market and always try to stay ahead of developments. We visit trade fairs for sales and purchasing worldwide, follow courses, listen carefully to our clients and find personal contact with our representatives and dealers especially important. This enables us to continue to give direction and to establish what direction we should take in good time. That is our strength!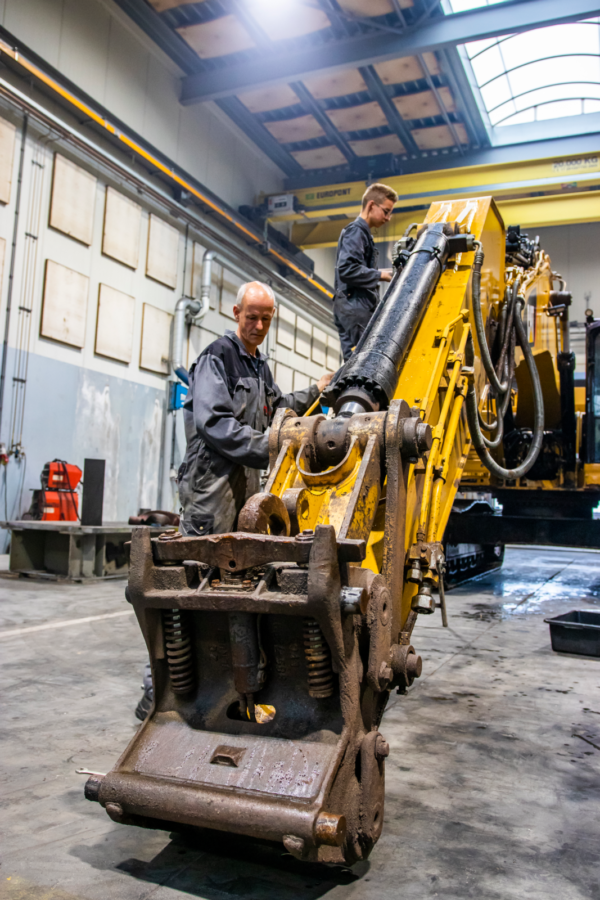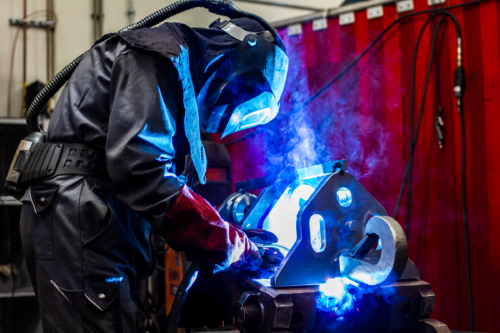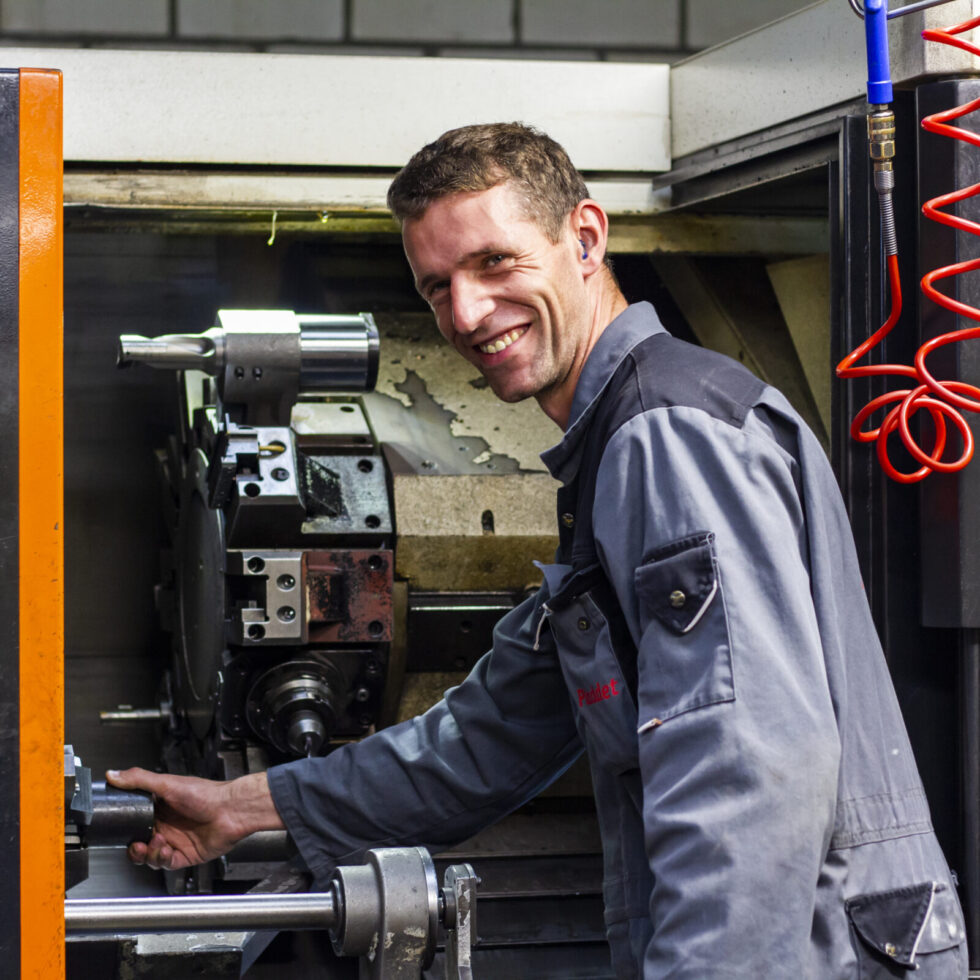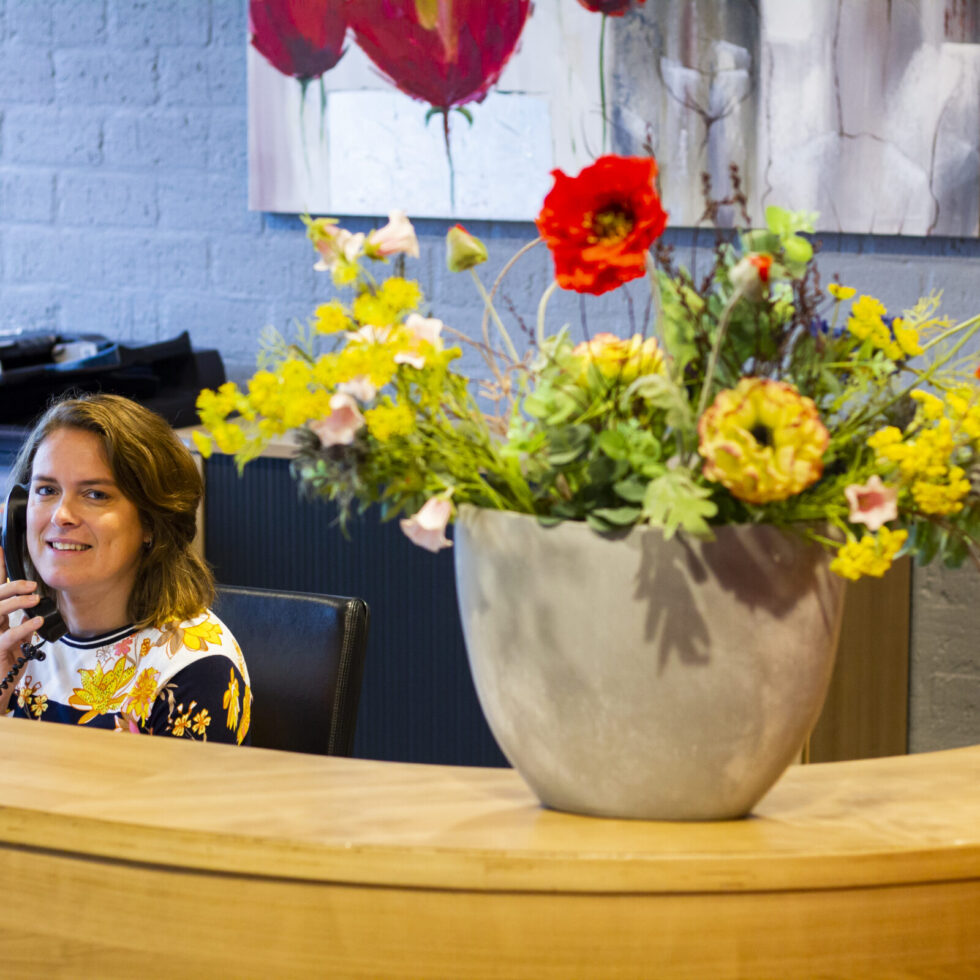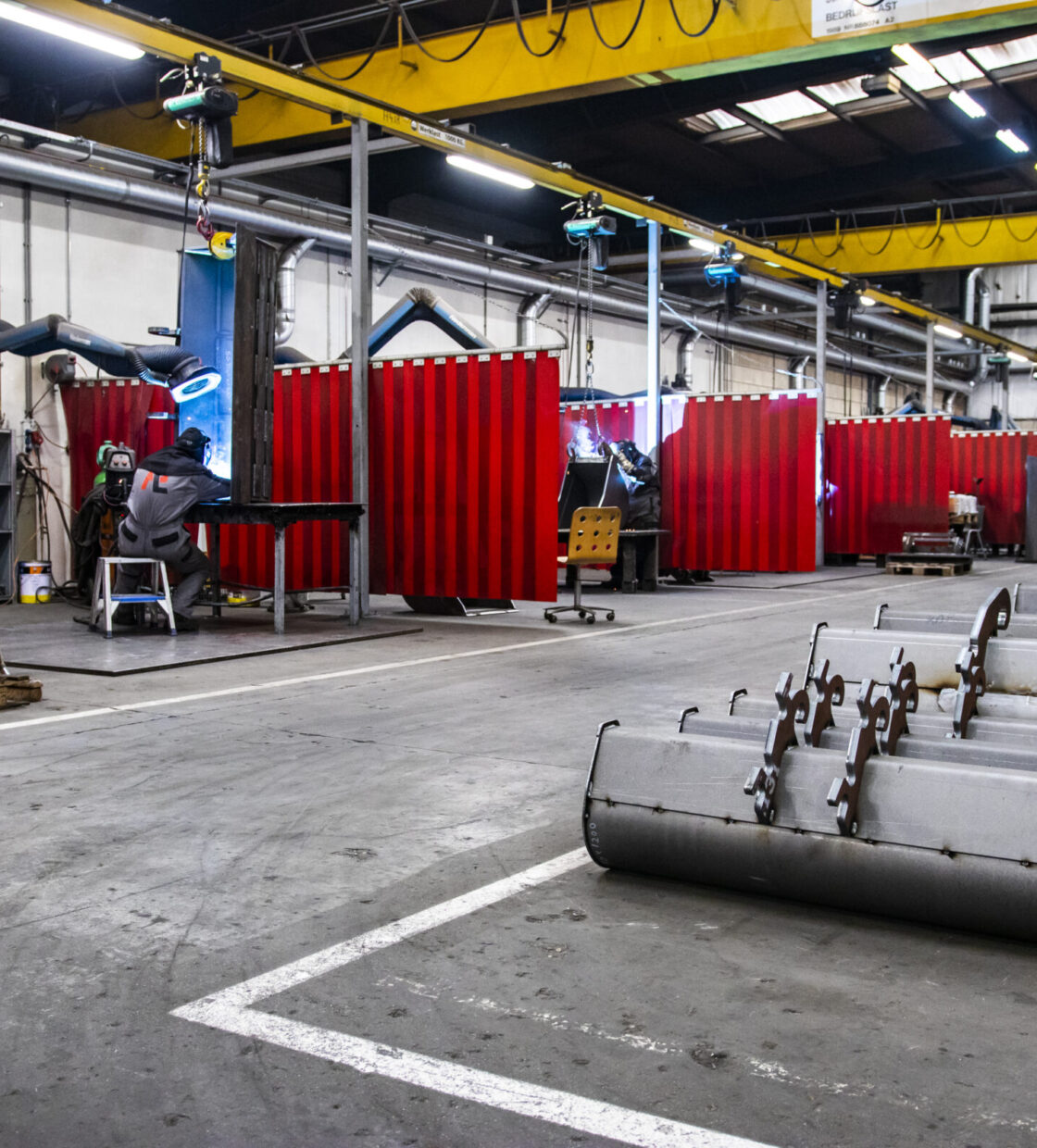 Take a look inside our company
Pladdet company tour
Are you curious about our company? Come visit! You can visit alone or with a group. You can always join us for a day. We are happy to show you around our company!