Pladdet is working towards a better world
Environmentally-friendly measures, global warming, climate change. The world has changed immensely since Pladdet was founded in 1943. With over 110 employees, we see it as our duty to care for the environment and the future of our next generation. Corporate social responsibility suits Pladdet!
responsible business
Environment
At Pladdet, we separate waste streams sustainably. This means that we use all our sheet metal and cast-iron products as efficiently as possible. We use software that ensures the residual percentage of scrap metal is as low as possible.
Many products and raw materials are transported on wooden pallets at Pladdet. As a result, there is a lot of waste wood. This is separated at Pladdet in a special wood container. Good wood pallets are reused.
Paper packaging and cardboard are separated in the paper baler and disposed of in a paper container.
Residual waste is separated into a waste container.
All residual materials that we do not use in production are disposed of at Pladdet and 100% recycled.
Liquids and oils are collected in storage vessels and collected by a specialised company.
Batteries and accumulators contain valuable materials that can be reused. A specialised recycling company collects these for further processing.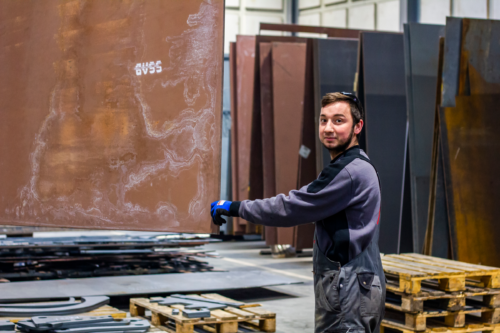 responsible business
Caring for people
Corporate social responsibility also means that we take care of our employees. We care for their health, their safety and their wellbeing. A good atmosphere to work, with the opportunity to develop yourself is particularly important to us.
Young people and starters can enjoy themselves at Pladdet! We help them to learn and grow. They can follow educational programmes and training courses and we offer a good salary and secondary employment conditions. Pladdet works together with business school Techwijz, in Terneuzen, where we train students regionally towards a wonderful job at Pladdet.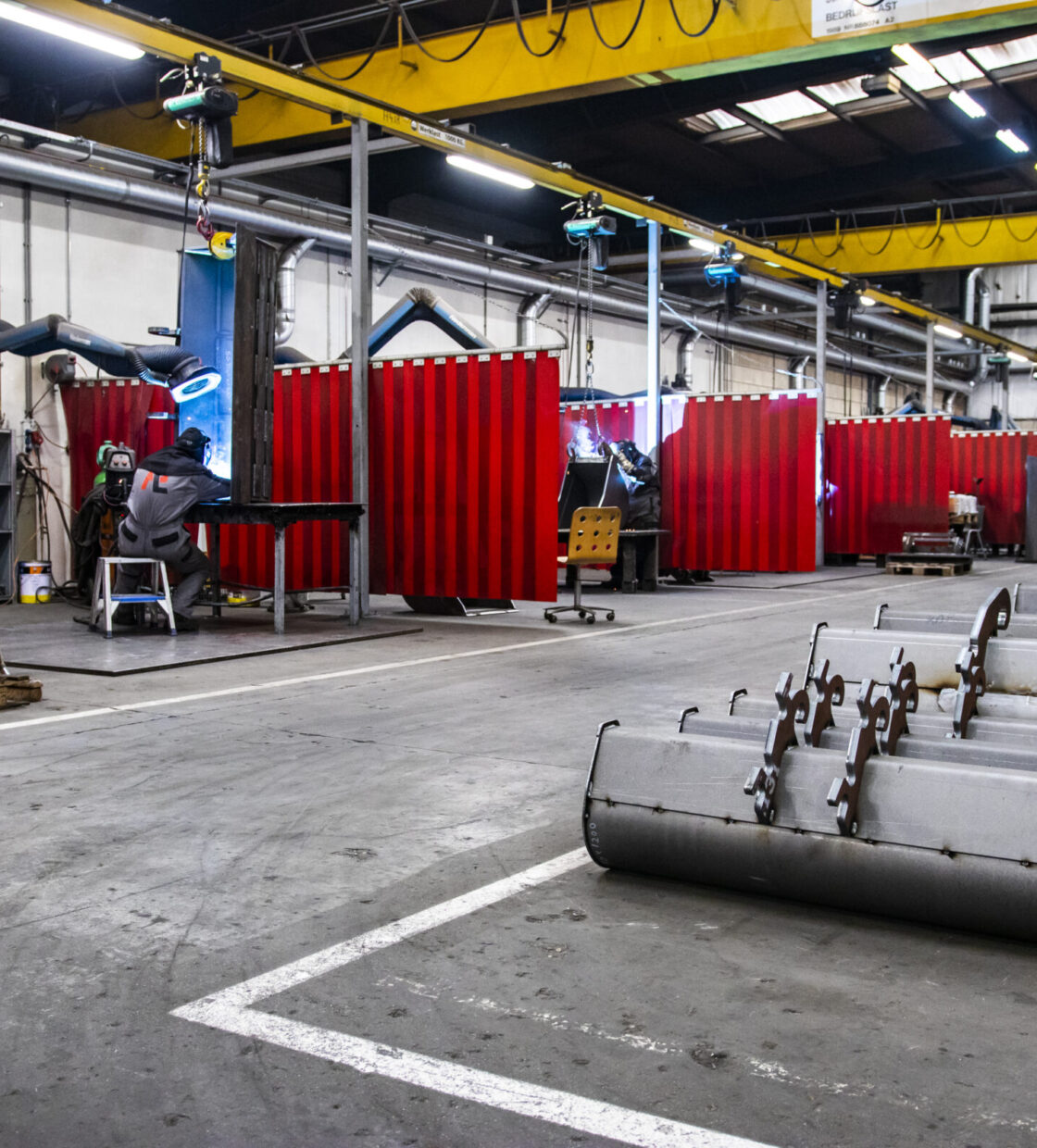 responsible business
Save energy
At Pladdet, we use energy sustainably. Our premises are equipped with LED lighting, which reduces our total energy requirement. Our employees drive passenger buses to work to help reduce emissions and relieve part of the burden on the environment!