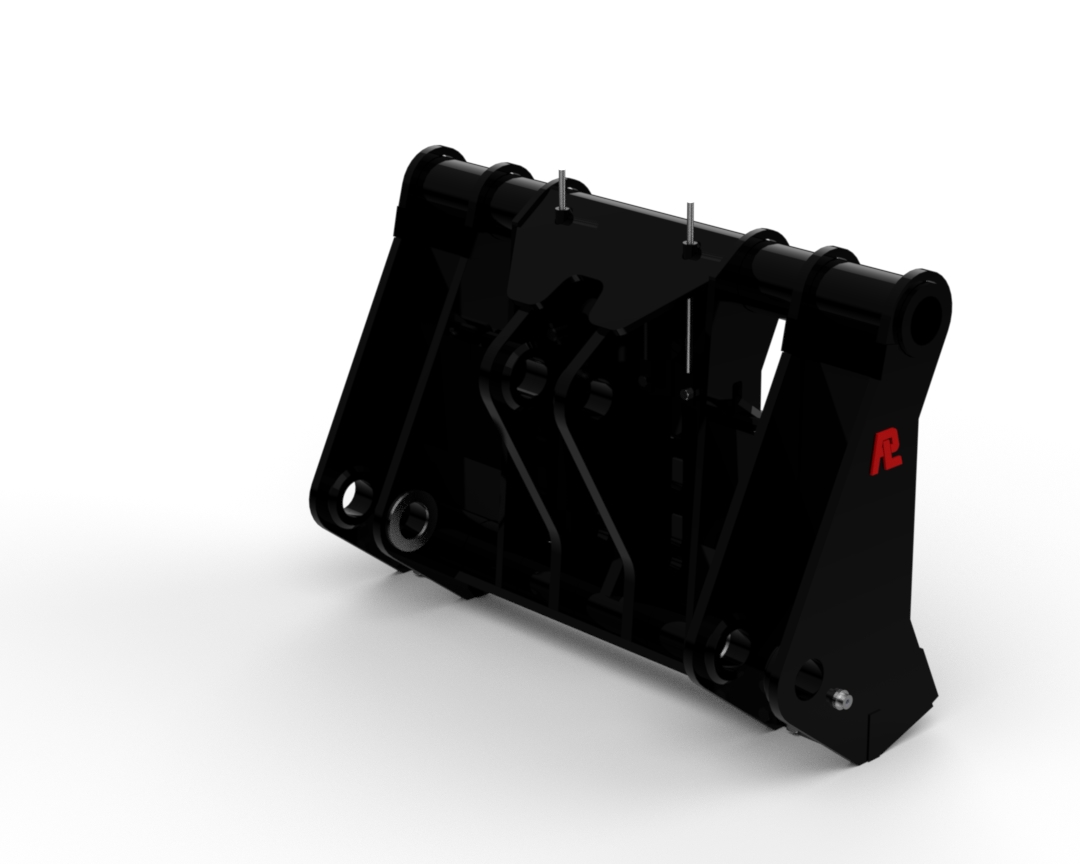 Quick coupler system 2000
The quick coupler system 2000 is a very strong system that has been designed to retain as much breakout force as possible. The system is free of play and has a vertical locking system. An ideal system for flexible and quick changes!
Read more
Quick, tailor-made offers!
Request a quote
Robust system

Het systeem is extreem sterk en heeft een lange levensduur. Het is speciaal ontworpen voor zware en zeer zware werkzaamheden.

Short construction

Due to its short construction, System 2000 has minimal loss of breakout force.

Backlash-free

System 2000 is free of play due to the vertical locking. This means that there is no sticking between the adapter and the wedge housing.

Quick coupler system 2000
The system is extremely strong and long-lasting. It is specially designed for heavy and very heavy work.
Types
The quick coupler system 2000 is available in various versions and suitable for wheel loaders up to 60 tonnes.
Additional options
The short body is taken into account in the design. Including an integrated non-return valve on the cylinder for extra safety. The vertical coupling ensures that the clamping between the adapter and the key body is always free of play.
View our product range here used quick coupler system 2000 and new quick coupler system 2000
Also interesting?
others also viewed