Clay bucket / cribbing bucket
The clay bucket, also known as a trench bucket or banana bucket, is ideal for working with soil types that stick to the bucket easily and is used for digging foundations, trenches and laying pipes and cables.
Read more
Quick, tailor-made offers!
Request a quote
Low weight

Thought-out construction.

Adapter

The clay bucket is mostly delivered with a CW suspension, but any other suspension is also possible.

Low side boards

By equipping this bucket with low sidewalls, it unloads easily and is also good for digging around cables and pipes.
Product description
Clay bucket
The bucket is available in a straight and a tapered version. For both types, the width depends on the desired suspension. Other dimensions of the clay bucket are available on request. The clay bucket is made for digging trenches, foundations and laying pipes and cables. The special shape of the bucket prevents soil adhesion.
Options:
Wear strips
Teeth
Cutting edges/blades 
Material
The clay bucket is made of high-grade structural steel (S355) and an HB500 grade blade. The suspension is made of Hardox®.
View our product range here used clay bucket and new clay bucket
Various models
The clay bucket is available in different sizes. Calculate the desired type for your machine by entering your machine's weight.
Our recommendation:
Or select a type with approximately the same volume from the table below. We'll be glad to provide a personal recommendation. Please call +31 115481351 or request a quote.
Request quote
View models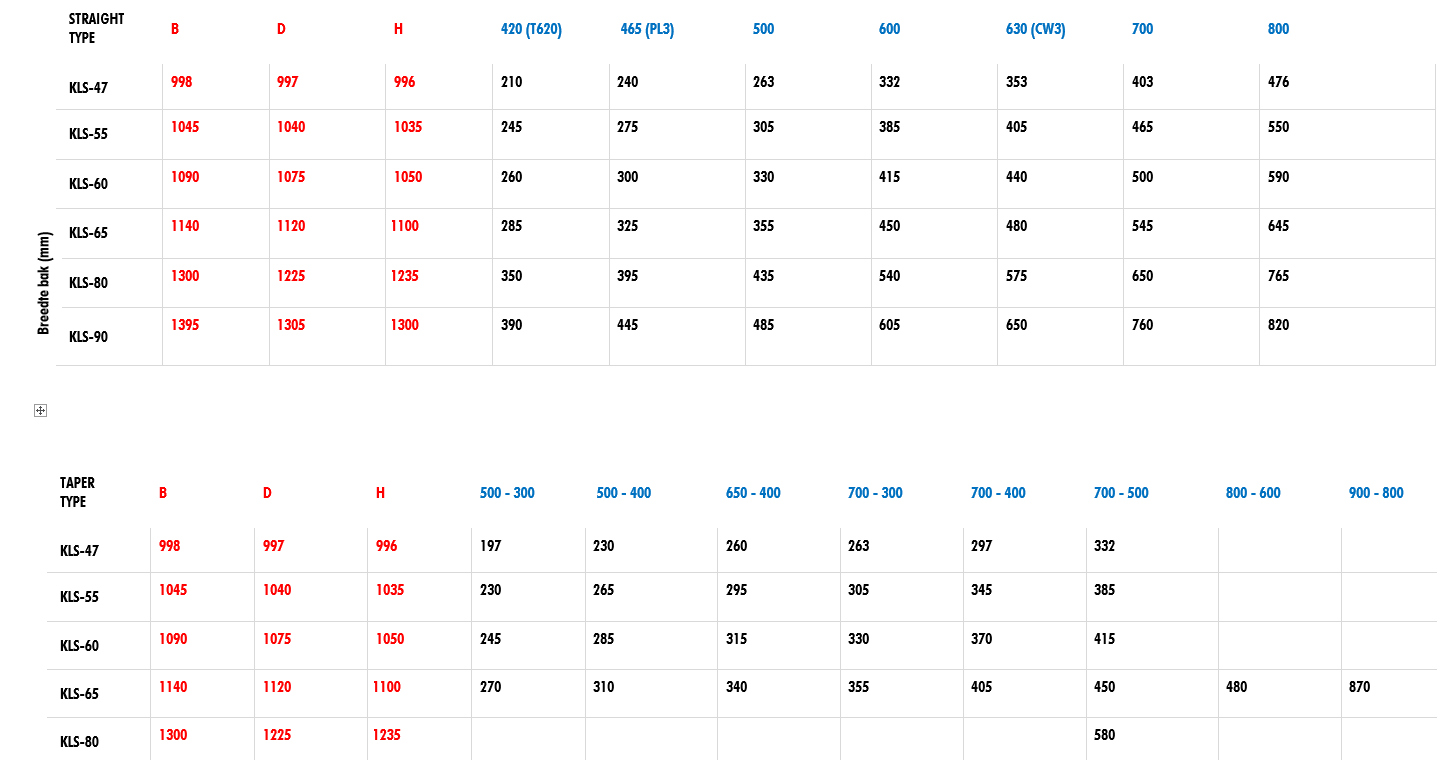 Also interesting?
Others also viewed