Mini debris bucket
The standard debris bucket is used mainly for general demolition and sieving work and in road construction to demolish paving.
Read more
Quote within two working days
Request a quote
Option

Available as a standard or 'round' model as desired.

Bars

The debris bucket is made out of bars, which are virtually indestructible.

Low side boards

The low side boards make the debris bucket perfect for demolishing paving or foundations.
Product description
Mini debris bucket
The mini debris bucket is made for machinery from approx. 10 tonnes up to 100 tonnes.
The removable bolt teeth option is selected frequently.
Depending on the machine class, the bars are placed at the best possible distance from each other.
The debris bucket is also available as a 'round' model; this one has a longer floor. This makes it more suitable for certain activities, such as demolishing paving. We will be more than happy to inform you about this.
Options:
Removable bolt teeth or adapters with interchangeable teeth tips
Side protection
Cutting edges/blades
Material
The stone bucket is made of high-grade structural steel (S355) and an HB500 grade blade. The suspension is made of Hardox®.
Impression
The mini debris bucket in action
Various types
The mini debris bucket is available in various types. Calculate the desired type for your machine by entering your machine's weight.
Our recommendation:
Or select a type with approximately the same volume from the table below. We'll be glad to provide a personal recommendation. Please call +31 115481351 or request a quote.
Request quote
View models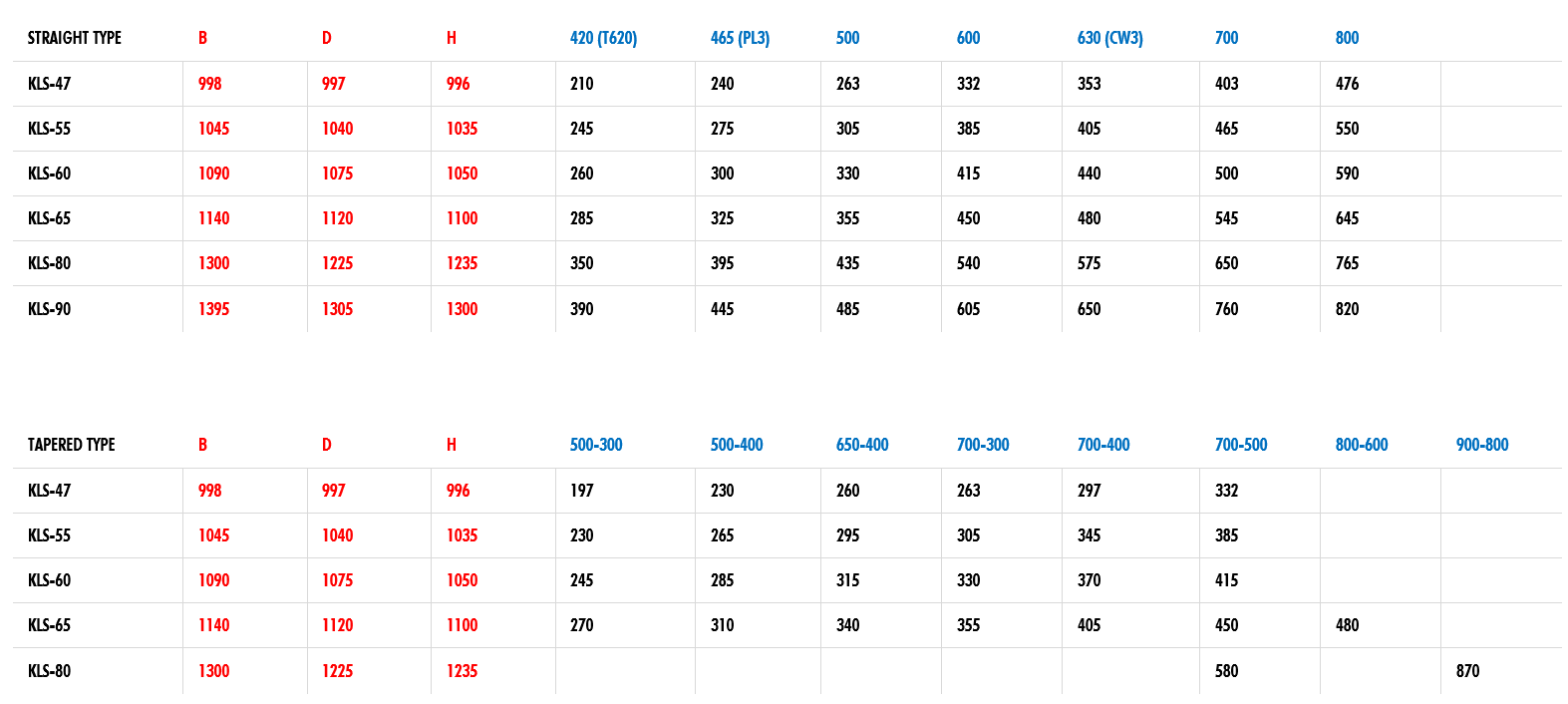 Also interesting?
Others also viewed